Review: The Revealed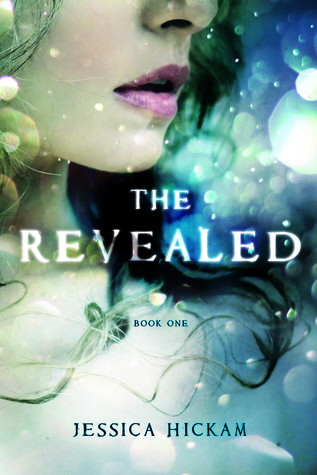 Title: The Revealed
Author: Jessica Hickam
Publisher: SparkPress
Published: June 17, 2014
Ebook, ARC
ISBN13: 9781940716008
Genre: Dystopia
Source: NetGalley
Goodreads Summary:
Lily Atwood lives in what used to be called Washington, D.C. Her father is one of the most powerful men in the world, having been a vital part of rebuilding and reuniting humanity after the war that killed over five billion people. Now he's running to be one of its leaders.

But in the rediscovered peace on Earth, a new enemy has risen. They call themselves the Revealed – a powerful underground organization that has been kidnapping 18 year olds across the globe without reservation. No one knows why they are kidnapping these teens, but it's clear something is different about these people. They can set fires with a snap of their fingers and create a wind strong enough to barrel over a tree with a flick of their wrist. No one has been able to stop them, and they have targeted Lily as their next victim.

But Lily has waited too long to break free from her father's shadow to let some rebel organization just ruin everything. Not without a fight.
My Thoughts:
Lily Atwood is eighteen. She lives a sheltered life and is under constant scrutiny. Her dad is running for President of what is left of the United States. And if that's not bad enough, she's also being threatened by an underground group called The Revealed.
Nobody really knows much about this group. Only that they kidnap eighteen-year-old kids. And the kids are never seen again. Lily has received several notes from the group stating that she's their next target.
This novel started out a little slow for me. It was about halfway through before anything really started to happen. Once things started to heat up, it was touch and go. There are several things I did like about this novel: Lily and Kai, Lily not wanting to live in a box, Lily's attitude, and most of the characters.
The story was okay. It wasn't bad, but it wasn't that great either. For me, this book didn't really distinguish itself from other dystopian novels. However not all books can be The Hunger Games or Divergent. So if dystopian novels is your bag, then you might want to give this one a go. Also The Revealed is the first book in a series. Maybe now that the groundwork has been laid things will really start to come together in the next book.
My Rating: