Make More "Me Time" With a Few Books and a Cocktail


After a day filled with deadlines, traffic, and demands at the office and at home, you need to find ways to unwind. Whether your method of choice is a warm bubble bath, listening to your favorite music or sipping a hot cup of tea, studies show nothing relaxes you faster and or longer than reading a novel. And what could be more soothing than getting sucked into a story of blooming love, with charismatic characters that make you forget all your troubles?

With more than 800 romance books hitting the shelves each month, no one writes more prescriptions for relaxation than Harlequin.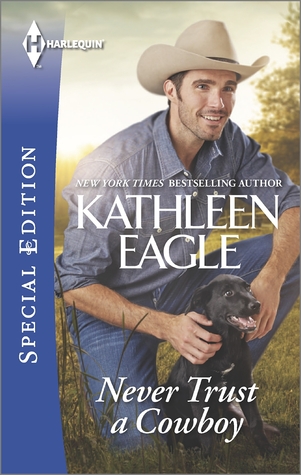 ·
NEVER TRUST A COWBOY
by Kathleen Eagle – The New York Times bestselling author of more than 40 romance novels gives us the sweet-talking, rugged cowboy we've been craving in her latest Midwestern romance.
·
SNOWED IN WITH HER EX
by Andrea Laurence – The award-winning author mixes the magic of a blizzard, remote mountain cabin and a charming ex to create the perfect forbidden romance cocktail.
·
FONSECA'S FURY by
Abby Green – The USA Today bestselling author introduces us to a former bad boy billionaire boss whose fury toward an employee who once got him arrested turns into something more fiery.
A fiery romance novel deserves a flaming cocktail to accompany it and USA Today bestselling author Abby Green's new tale, FONSECA'S FURY, is no exception. The book has the perfect ingredients for a steamy love story—a Brazilian stud who happens to be a billionaire, a sweet and charitable heroine and a passionate anger that ignites them both. This cocktail is FONSECA'S FURY in liquid form.
Run a lime along the rim of a highball glass and dip into
gold cocktail rim sugar
to coat. Pour dark rum, pineapple juice and apple juice into the glass and float Bacardi 151 on top and carefully light the top layer using a long match.