Last Week In Review (2)
What I'm Reading
I'm still listening to and enjoying
Why Not Me by Mindy Kaling.
If you're a fan of
The Office
and/or
The Mindy Project
, I highly recommend it.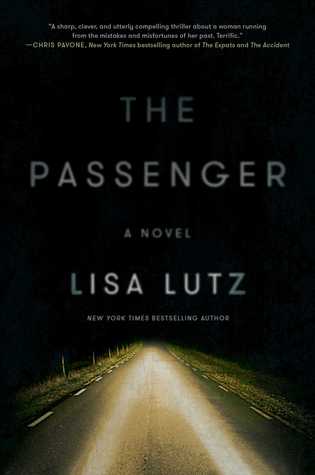 What I finished Reading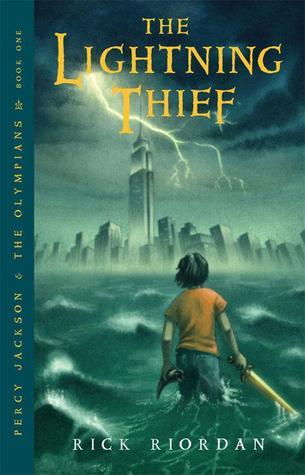 What I'm Watching
I'm still watching season one of Gilmore Girls. I didn't get to watch it very much this week because of work and other obligations. I can't wait to watch more.
And Then There Were None was the first Agatha Christie book that I ever read. So I was really excited to learn that they were remaking this book into a film. As far as I can remember, it went along with the book fairly well.
My Reading Challenge Updates
I've pretty much let this ball drop in this area of my life. Of course, with everything going on I don't feel too badly about this. I've decided to not let it bother me. After all, reading should be relaxing and not stressful.
Did anyone else watch And Then There Were None? If so, did you like it?