Last Week In Review (3)
Last week was okay. I'm still trying to get back into the swing of things. Mostly I've been doing things that I put off for far too long, e.g. laundry. I have some time off this week, so I'm hoping to do a little catch up with blogging.
What I'm Reading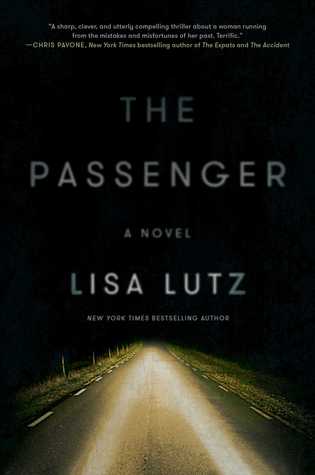 This book is anything but boring. So much has happened in the first few chapters. I hope to finish this book this week. I also have this book on audio, so I can listen while I do boring things--like fold laundry.
I'm reading this for my 2016 Classics Challenge. I've read it before, but it's been years!

What I Finished Reading
I finished this early last week. Review to come.
Cute story. Review to come.

What I'm Watching
Still on season one. Just when I think I'm doing pretty well emotionally since the death of my mother-in-law, I watch the episode where Lorelei's dad is hospitalized because of what they think is heart trouble. I sat on the couch crying like he was my dad. But then I have to remind myself that it's really only been a month and grief has no timetable.
I watched this with my kids and it's really great. And funny. A lot funnier than I thought it would be. I recommend this to everyone!
Reading Challenge Updates
No real progress last week. But I am currently reading Beowulf, so hopefully more to report next week.
New Books
These are the new books I received for review or bought over the last few weeks.