Last Week In Review (4)
What I'm Reading
I'm only a few chapters into this book. I really hope it's as amazing as I hope it will be.
What I Finished Reading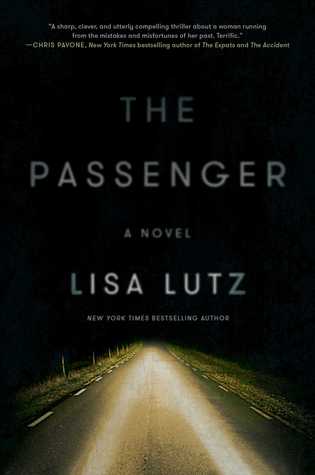 Review to come.
I haven't decided if I'm going to review this or not.
What I'm Watching
I haven't made any progress in watching Gilmore Girls this week. I must get back to this next week.
I watched Pan with the family. It came out last summer, but I missed seeing it in the theaters. And after watching it on DVD, I'm glad I missed it. This movie was just okay. Not really good, but I've seen worse. Levi Miller, who played Peter, did a decent job. The guy that played James Hook, was way over the top and very cheesy. The rest of the cast was okay. Also the pirate crew broke out singing Nirvana's "Teen Spirit." Which was different and unexpected. Have you seen it? What do you think?
Reading Challenge Update
I finished Beowulf!
New Books