Five Children's Classics That Shaped My Childhood #ChatClassics
A
s part of the 2016 Classics Challenge, this month's twitter discussion is on children's classics. This chat will take place

Saturday 9th April 2016 at

8pm

GMT

under the hashtag

#ChatClassics. There's still time to sign up if you haven't already.

In the meantime, I thought I'd list some of my favorite books from this genre.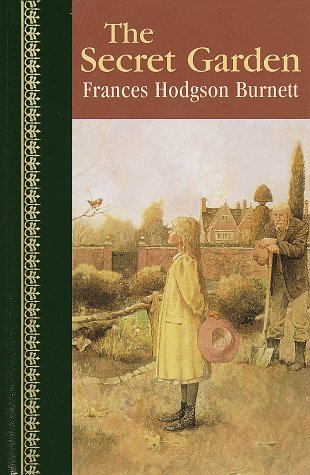 The Secret Garden by Frances Hogson Burnett
This book made me wish that I had a secret garden or just a private place to go as a child . . . and also as an adult.
Charlotte's Web by E.B. White
My mother gave me this book as an Easter present when I was a child, and I loved it. My sister received Trumpet of the Swan, and when we finished reading our books, we swapped and continued to do so for many years. I also like Stuart Little.
The Lion, The Witch, and The Wardrobe by C.S. Lewis
I bought my first copy of this book at my school book fair. I fell instantly in love with this story. In fact, every time I see a wardrobe, I can't help stepping into it--hoping to find the door to Narnia.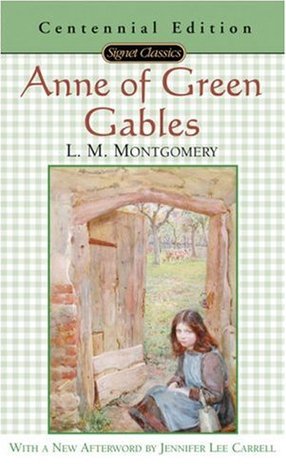 Anne of Green Gables by L.M. Montgomery
Oh, how I love Anne. I loved the whole Anne series. I wanted to be Anne. Gilbert Blythe was my first book crush. This series brings back so many of my childhood memories. I'm going to have to re-read this book again very soon.
The Witches by Roald Dahl
I can't remember what grade I was in (2nd maybe?) or the name of the teacher's aide that read this to the class every day after lunch, but I loved it. The Witches was my first introduction to Roald Dahl, and it opened up a whole new world for me. So thank you to the woman who brought this book with her to share with the class.
There are so many more books I could share with you, so many classics that I didn't even read until I was an adult. So many books, so little time. Do you have a favorite childhood book?