Last Week In Review (13)
What I'm Reading
I'm still reading the same things as last week. But mostly it's because I've been packing and cleaning for a move. So my time has not been my own.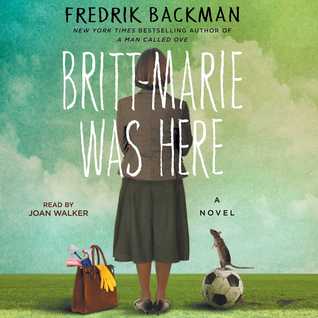 What I Finished
Nothing. I finished nothing.
What I'm Watching
I've been able to sneak in a few episodes here and there this week. I finally finished season two, though. If you haven't watched this series before, might I suggest that you start with the second season. The first season is meh.
And I've been watching The Mindy Project! All seasons are available on Hulu if you're interested. I love this show.
New Books
Challenge Update
Nothing to see here.
What about you? How are you doing?