July's New Books on the Block
Every month, To Read, or Not To Read receive many requests for book reviews, and as much as we love reading, we often don't have time to read and review every book that comes our way. So, a feature was created to help spread the word about books that you might not know about: New Books on the Block. This feature is designed to highlight new-ish books in the literary world. Doesn't matter if it's self-published, indie, or whatever. If you're an author and would like to appear on this feature,
please fill out the form for August's NBOTB
.
New town, new job, new school, a new... life. I decided to run from my past to build something that wouldn't hurt so much. Jordan was a glitch in that plan. I never expected to find love again. And I never expected my past to follow me. What happens next is... unexpected.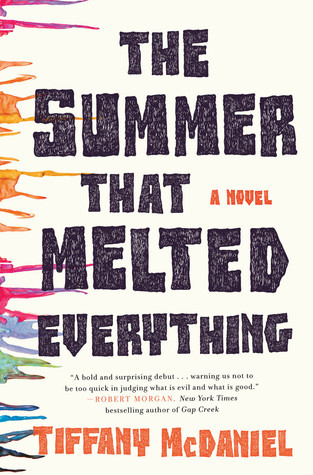 Fielding Bliss has never forgotten the summer of 1984: the year a heat wave scorched Breathed, Ohio. The year he became friends with the devil.
Sal seems to appear out of nowhere - a bruised and tattered thirteen-year-old boy claiming to be the devil himself answering an invitation. Fielding Bliss, the son of a local prosecutor, brings him home where he's welcomed into the Bliss family, assuming he's a runaway from a nearby farm town.
When word spreads that the devil has come to Breathed, not everyone is happy to welcome this self-proclaimed fallen angel. Murmurs follow him and tensions rise, along with the temperatures as an unbearable heat wave rolls into town right along with him. As strange accidents start to occur, riled by the feverish heat, some in the town start to believe that Sal is exactly who he claims to be. While the Bliss family wrestles with their own personal demons, a fanatic drives the town to the brink of a catastrophe that will change this sleepy Ohio backwater forever.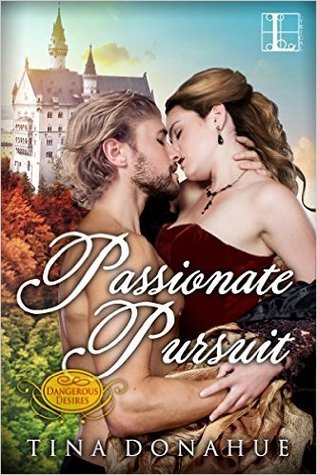 Is their passion strong enough to break her chains?

Andalucía Spain, 1489: Innocent Beatriz is desperate to escape the threat of a miserable marriage to a cruel Marquis. Forced into the betrothal by her ruthless merchant papá, her only hope is to conceal her identity and become a servant in a nearby castle—a life drastically different from her comfortable upbringing.

Tomás doesn't know what to make of his well-spoken new servant girl. Her beauty and charm captivates the military hero; her mysterious nature intrigues him. And the desire she ignites burns brighter with each glance, as does his longing to claim her for his own.

Beatriz can't resist Tomás' passion nor deny the heat of her own. But neither the lush countryside nor the walls of the opulent Moorish castle can entirely protect her—and if he were to discover her secret, she could be torn away from him forever. Yet how can she sustain his love if she's living a lie?
Jean and Rebecca, whose parents have died, journey back to France from Brazil - desolate. Rebecca has an on-board romance with an older right-wing Frenchman, Philippe Darnand. Despite Jean's reservations, Rebecca marries Philippe but Philippe, who is viciously right-wing, wants to further his career in the Milice. He gives up Rebecca and her baby to the Nazis. Now Jean, taught to kill by S.O.E. and disdaining restrictions set by the French resistance, is compelled to exact his revenge as an outsider. A ravening grudge bearer, Jean rescues the beautiful Nicole from the Sicherheitspolitzei's clutches in Bergerac and they travel to Paris - a little stop over to bring his plans to fruition. He returns to England under a cloud but his promise to always protect Rebecca eats away at him and in the end, he risks all to keep that promise in an impossible mission deep into enemy-occupied Poland.