Last Week In Review (15)
Happy Fourth of July!!!
What I'm Reading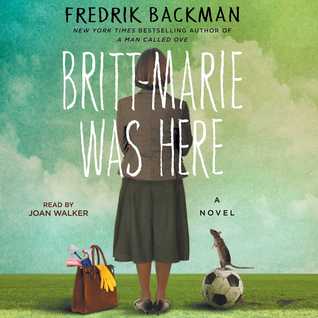 Still making progress with this audio book. I have about four hours left in it.
Simply Dickens is a short, but informative, book about Charles Dickens. At about 90 pages, it shouldn't take me that long to finish.

What I Finished
Huzzah! I have something to report. Last week was better reading-wise for me.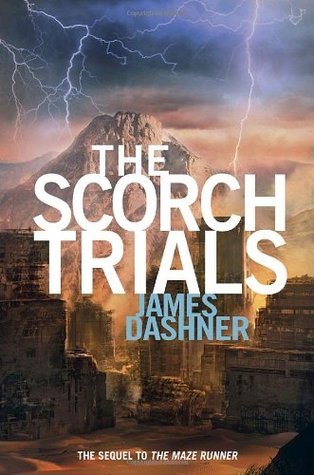 I read
The Scorch Trials
for #DashnerDash. This is a re-read of the entire series, but it's a first time reading for me. You can find out more about it by
clicking here
.

What I'm Watching
I've pretty much have been binge watching Gilmore Girls for the last week. Luke and Lorelei just got back together. Emily is being a bit of the B-word. And Rory is dating Logan and others as well.
New Books
The Light of Paris has the most amazing blue cover to it.
Reading Challenge Update
I posted my thoughts on Beowulf
here
.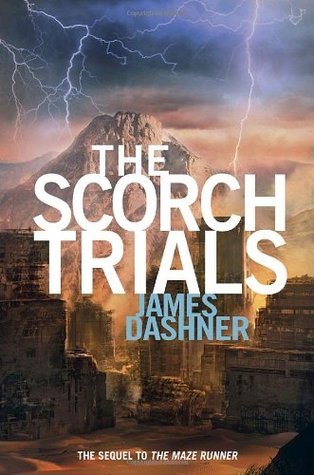 And I completed The Scorch Trials for the #DashnerDash
I hope you had a fruitful week, and at least got a little reading done. Have a wonderful day and a wonderful week!