Last Week In Review (16)
Welcome to Last Week In Review--midweek edition. I hope you all are having a fabulous week so far. If you're not, I hope your week gets better.
What book are you currently reading?
What I'm Reading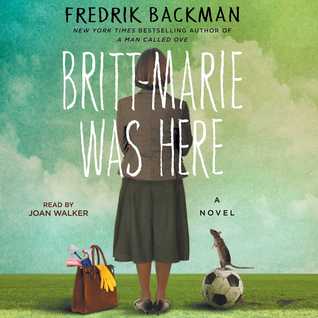 I know what you're thinking: I should have finished listening to this book already. I still have a few hours left of listening to do. Maybe this will be the week I finish.
This cover did not want to enlarge. This is a biography of Roald Dahl by Jeremy Treglown. It's super interesting and it's also already available in stores.
What I Finished
Great mini biography on Dickens. Look for my review in the upcoming weeks.
What I'm Watching
I finished re-watching Gilmore Girls and now I'm ready for the revival which will hopefully be airing on Netflix soon.
And since I'm in the re-watching mood, I've started re-watching Veronica Mars on Amazon this week.
New Books
I'm really excited about all of the books I received last week, but Hidden Figures I'm over the moon about. It looks really interesting. Those of you interested in historical nonfiction books should check it out!
Reading Challenge Update
I'm currently reading this book. It's interesting, but definitely not a fast-paced read.