Last Week In Review (19)
What I'm Currently Reading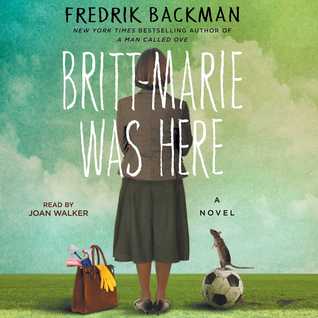 I made little progress with Britt-Marie this week. I was able to listen to only two chapters. I am still enjoying it, though.
I started reading this book for the #DashnerDash Binge Read. Unfortunately, I was unable to finish this book due to life getting in the way of my reading time. I hope to finish it this week.
I've read and reviewed the fourth book in this series,
A Little Knowledge
. I'm really enjoying this series. I've since bought books two and three.
What I Finished Reading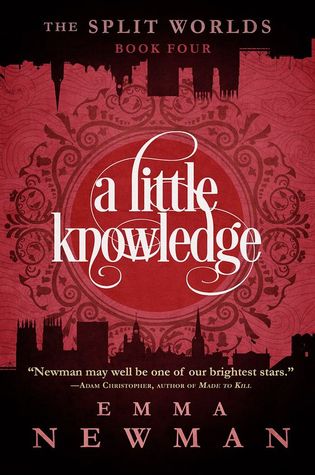 What I'm Watching
I'm not much of a fan of sports, but I love the Olympics! I really should have cleared my schedule for the next two weeks because all I want to do is watch. I love swimming, track, and gymnastics. Go Team USA!
Reading Challenge Update
Not much progress here.
New Books
Received a box full of goodies from

@BookSparks

to celebrate Hitched by Kendall Ryan. I'll be reading

Hitched

this week and reviewing it next week. Stay tuned!
I
What are your favorite Olympic sports?