Last Week In Review (20)
Currently Reading
I just started this debut novel by Fiona Davis. So far, so good.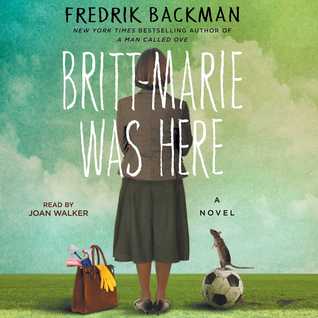 What? Shut up. Yes, I'm still listening to Britt-Marie

What I Finished Reading
What I'm Watching
I have been watching the Olympics pretty much non-stop when I have the chance. Of course I have to sleep and work and stuff, but when I'm not doing that, I'm watching.

Reading Challenge Update
The Selected Letters of Laura Ingalls Wilder will go towards my Nonfiction Challenge!

New Books
That's it for last week. How was your week?