Last Week in Review (26)
What I'm Currently Reading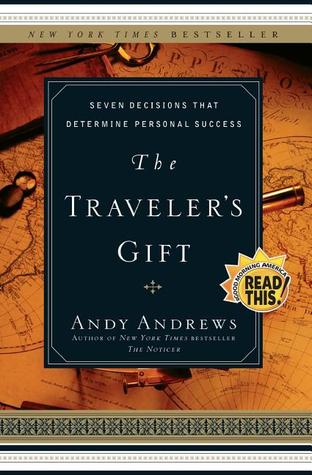 The Traveler's Gift
came highly recommended from a friend.
Witches of America
is very interesting so far.
I've only read a few pages of
The Jane Austen Writers' Club
so far. I'll keep you posted.
What I Finished Reading
This is a great series on Charles II. I'll have a review coming shortly of the entire series.
What I'm Watching
Reading Challenge Update
I listened to this on Halloween. Definitely a classic!