Last Week In Review (28)
I took last week off for a little R&R. I'm not sure how much I actually got because my house was full of people. I ate lots of food and watched lots of television. But I did manage to get a little reading done too.
What I'm Currently Reading
I made some progress with Britt-Marie last week. It's so good!
I'm listening to this with my kids. I read the book awhile back, but the audiobook is better!
What I Finished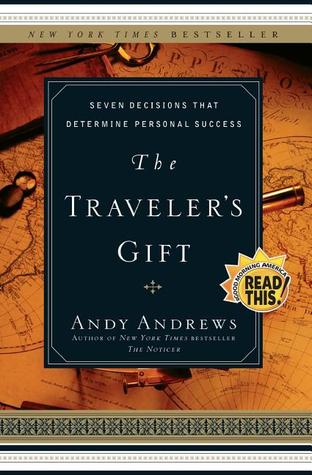 This book was a recommendation by a friend, who was upset that I didn't finish it in a day. Despite that, I really enjoyed reading this book. I've since passed it on to another and there seems to be a waiting list forming to read this book.
Witches of America was an interesting read. I need to gather my thoughts about it before I write the review.
What I Watched
Last night I watched the season finale of Poldark. I can't believe it's over already.
I had some friends over on Friday and we binged-watched all four episodes. In a way it came around full circle, but I wouldn't mind more episodes. There wasn't enough Sookie either.
PBS also had their pledge drive last weekend, so I did a little Downton Abbey binge-watching too.
Reading Challenge Update
Yay! Something to report! This book fits the Nonfiction Reading Challenge.
That's my bookish update for last week. This week we're putting up Christmas decorations. I'll post some pictures next Monday. I hope you had a great week and weekend.