Your summer will be even hotter with these titles from @Avonbooks and @HarperVoyagerUS
Last week, I shared some upcoming titles from Dey Street Books and William Morrow Paperbacks. Yesterday was the first day of spring, but today's going to feel like summer with these hot, new titles from
Avon and Voyager.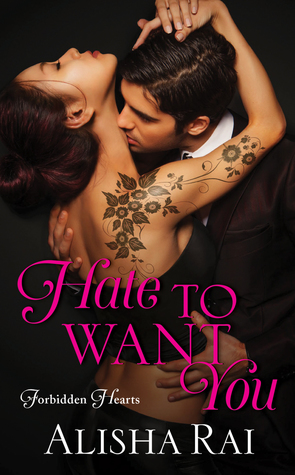 Release Date: July 25, 2017
One night. No one will know.
That was the deal. Every year, Livvy Kane and Nicholas Chandler would share one perfect night of illicit pleasure. The forbidden hours let them forget the tragedy that haunted their pasts-and the last names that made them enemies.
Until the night she didn't show up.
Now Nicholas has an empire to run. He doesn't have time for distractions and Livvy's sudden reappearance in town is a major distraction. She's the one woman he shouldn't want…so why can't he forget how right she feels in his bed?
Livvy didn't come home for Nicholas, but fate seems determined to remind her of his presence–and their past. Although the passion between them might have once run hot and deep, not even love can overcome the scandal that divided their families.
Being together might be against all the rules…but being apart is impossible.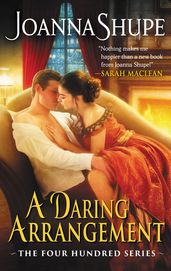 Release Date: October 31, 2017
Set in New York City's Gilded Age, Joanna Shupe's Avon debut introduces an English beauty with a wicked scheme to win the man she loves—and the American scoundrel who ruins her best laid plans…
Lady Honora Parker must get engaged as soon as possible, and only a particular type of man will do. Nora seeks a mate so abhorrent, so completely unacceptable, that her father will reject the match—leaving her free to marry the artist she desires. Who then is the most appalling man in Manhattan? The wealthy, devilishly handsome financier, Julius Hatcher, of course….
Julius is intrigued by Nora's ruse and decides to play along. But to Nora's horror, Julius transforms himself into the perfect fiancé, charming the very people she hoped he would offend. It seems Julius has a secret plan all his own—one that will solve a dark mystery from his past, and perhaps turn him into the kind of man Nora could truly love.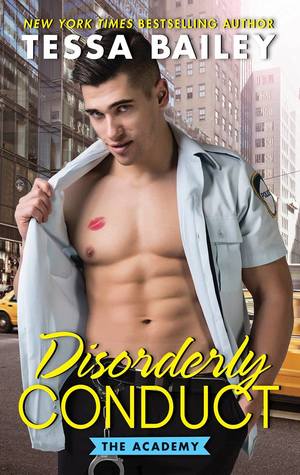 Release Date: August 8, 2017
You don't know what you've got until it's gone…
Police academy cadet Charlie Burns can't believe his luck when the gorgeous blonde he meets in a bar murmurs those magic words: "Nothing serious, 'kay?" Mind-blowing, no-strings sex with Ever Carmichael—it's the holy grail of hookups for a guy who's too busy following in his law enforcement family's footsteps to think about getting serious. Charlie's all about casual…that is, until Ever calls it quits and his world tilts on its axis.
Ever knows that when you control the relationship game, you can't get played. But for the first time, she wants more than short-term satisfaction. Step one: end her fling with commitment-phobic Charlie. Step two: sacrifice herself to the ruthless NYC dating scene. Yet everywhere she turns, there's Charlie, being his ridiculously charming self. No online match or blind date compares to the criminally hot cop-in-training, but they're over. Aren't they?
If love is a four-letter-word, why does the idea of Ever seeing someone else tie Charlie up in knots? Now he's desperate to win her back…and a little date sabotage never hurt anyone, right?
Release Date: March 28, 2017
In an unforgettable debut, Lisa Berne introduces you to the Penhallow Dynasty—men destined to marry, but hesitant to love.

Wealthy and arrogant, Gabriel Penhallow knows it's time to fulfill his dynastic duty. All he must do is follow the 'Penhallow way': find a biddable bride, produce an heir and a spare, and then live separate lives. It's worked so well for generations, certainly one kiss with the delectable Livia Stuart isn't going to change things. Society dictates he marry her, and one chit is as good as another as long as she's from a decent family.

But Livia's transformation from an original to a mundane diamond of the first water makes Gabriel realize he desperately wants the woman who somehow provoked him into that kiss. And for all the ladies who've thrown themselves at him, it's the one who wants to flee whom he now wants. But how will he keep this independent miss from flying away?
Release Date: September 12, 2017
From debut author Maggie Shen King, An Excess Male is the chilling dystopian tale of politics, inequality, marriage, love, and rebellion, set in a near-future China, that further explores the themes of the classic The Handmaid's Tale and When She Woke.
China's One Child Policy and its cultural preference for male heirs have created a society overrun by 40 million unmarriageable men.
An Excess Male
is one such leftover man's quest for love and family under a State that seeks to glorify its past mistakes and impose order through authoritatian measures, reinvigorated Communist ideals, and social engineering.
Wei-guo holds fast to the belief that as long as he continues to improve himself, his small business, and in turn, his country, his chance at love will come. He finally saves up the dowry required to enter matchmaking talks at the lowest rung as a third husband—the maximum allowed by law. Only a single family--one harboring an illegal spouse--shows interest, yet with May-ling and her two husbands, Wei-guo feels seen, heard, and connected to like never before. But everyone and
everything
—walls, streetlights, garbage cans—are listening, and men, excess or not, are dispensable to the State. Wei-guo must reach a new understanding of patriotism and test the limits of his love and his resolve in order to save himself and this family he has come to hold dear.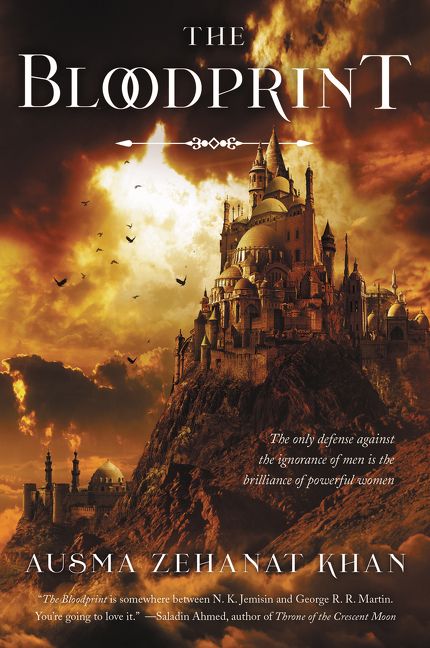 Release Date: October 3, 2017
The author of the acclaimed mystery The Unquiet Dead delivers her first fantasy novel—the opening installment in a thrilling quartet—a tale of religion, oppression, and political intrigue that radiates with heroism, wonder, and hope

A dark power called the Talisman has risen in the land, born of ignorance and persecution. Led by a man known only known as the One-eyed Preacher, it is a cruel and terrifying movement bent on world domination—a superstitious patriarchy that suppresses knowledge and subjugates women. And it is growing.

But there are those who fight the Talisman's spread, including the Companions of Hira, a diverse group of influential women whose power derives from the Claim—the magic inherent in the words of a sacred scripture. Foremost among them is Arian and her apprentice, Sinnia, skilled warriors who are knowledgeable in the Claim. This daring pair have long stalked Talisman slave-chains, searching for clues and weapons to help them battle their enemy's oppressive ways. Now, they may have discovered a miraculous symbol of hope that can destroy the One-eyed Preacher and his fervid followers: The Bloodprint, a dangerous text the Talisman has tried to erase from the world.

Finding a copy of The Bloodprint promises to be their most dangerous undertaking yet, an arduous journey that will lead them deep into Talisman territory. Though they will be helped by allies—a loyal ex-slave and Arian's former confidante and sword master—both Arian and Sinnia know that this mission may well be their last.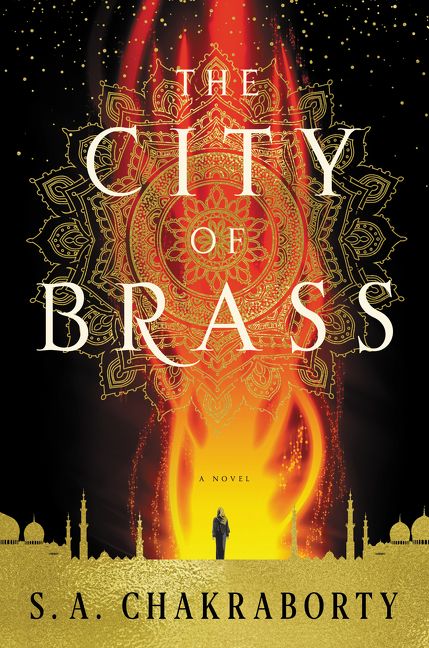 When Nahri, a young con artist in eighteenth century Cairo, accidentally summons a powerful djinn warrior to her side, she finds herself drawn into the political machinations of the royal court of Daevabad, the ancient, magical city of brass. Descendant of a powerful family thought to be destroyed, blessed with the gift of healing, Nahri soon realizes her very presence threatens to reignite a centuries-old religious war between the feuding djinn tribes. Hoping to keep her head, she forms an alliance with a fiery prince who dreams of revolutionizing his father's corrupt reign. But she soon learns that working with the enemy—even to make peace—can have deadly consequences.
What titles are you looking forward to?