A Secret Garden remake, Falstaff, and the Secret Codes of a Reviewer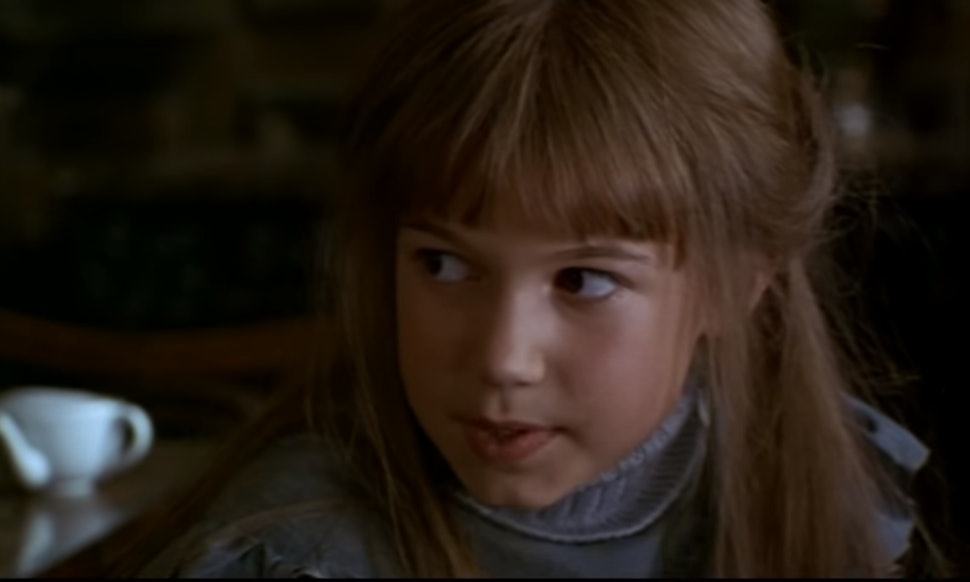 According to
Bustle
, they're remaking
A Secret Garden
starring Colin Firth and Julie Walters! I can't tell you how excited this makes me. I love the book! I love the 90s movie! I can't wait!
Wait? Tom Hanks played Falstaff? How did I not know about this? I came across an article in
Entertainment Weekl
y that declared it to be true. This all went down in Los Angeles and since I am nowhere near there, I missed out. But it sounds fantastic! Any chance it was recorded?
I lost my mother in law last week. She was 96 and one of my best friends. A lifelong lover of books, she kept track of all she read on index cards and recorded her opinion in code. This is the key to her code and the cards we found among her belongings.

pic.twitter.com/Iabmek9B7F

— Lauren Tarshis (@laurenTarshis) May 26, 2018